EPP CONGRESS 2018
The Swiss EPP Branch is proud to invite the European Pig Farmers to the first EPP-Congress in Switzerland. The gathering 2018 is scheduled 30th May – 1st June in Sursee, located in the beautiful surrounding of Luzern. Under the topic "A tail's length ahead" the Swiss organizing committee provides a lot of information about animal welfare, animal health and the special pork market in Switzerland. Interesting speeches, Industry visits and Farm tours guarantee a diversified program for the participants. The Congress takes place at Campus Sursee, a modern seminar centre outside of Lucerne. The number of participants are limited to 300 Personens due to space.
The EPP 2018 Organisation Committee welcomes you to Switzerland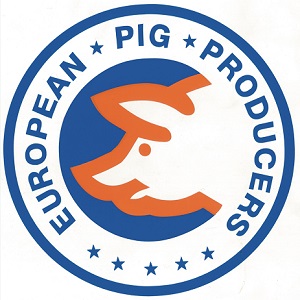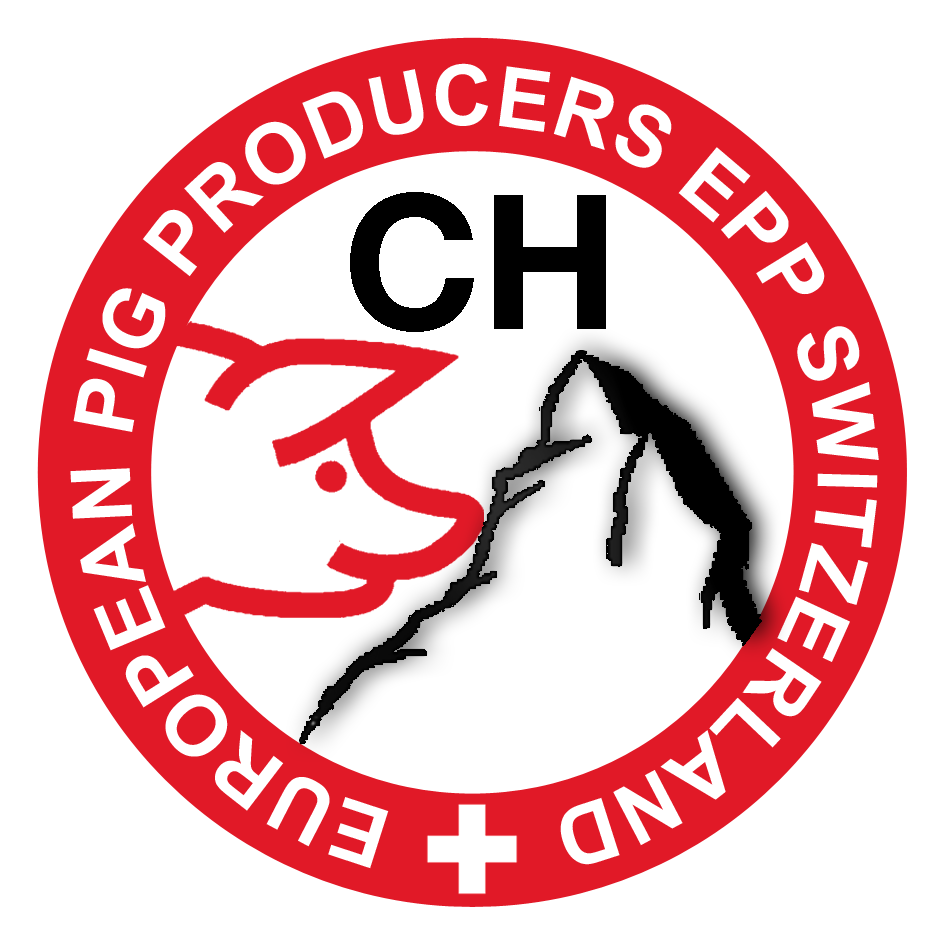 Contact
Bucher Events
Pilatusstrasse 27
CH-6036 Dierikon / Lucerne
SWITZERLAND
For questions in regards to your booking, please contact Bucher Events:
+41 41 418 55 44
booking@buchertravel.ch
28th EPP Congress
30.05. - 01.06.2018
Campus Sursee CH
www.pigproducer.net
For questions in regards to the program, please contact Ralf M. Bley:
rbley@bluewin.ch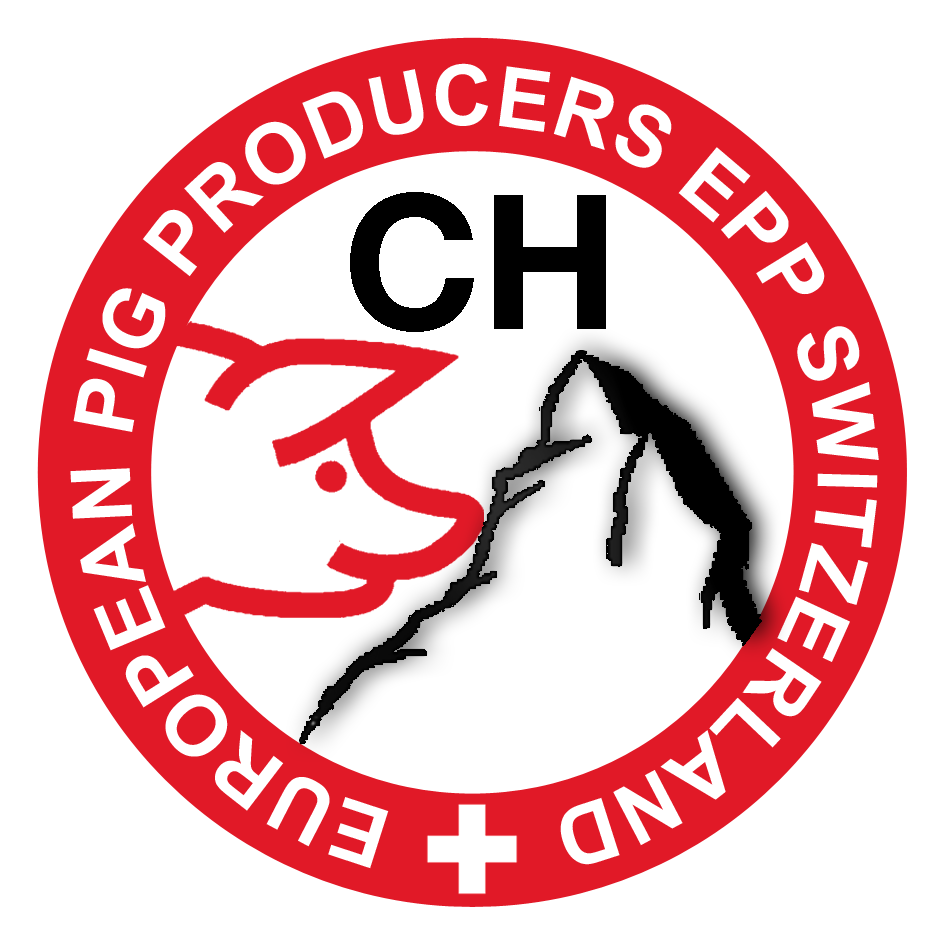 App for EPP Congress 2018
You will receive the login data after you have registered for the EPP Congress 2018.
Copyright © 2001 - 2019 Artegis. All rights reserved. Artegis, Ch. du Vallon, 18, CH-1260 Nyon. event management system